CVESO Update! CVESO Update!  CVESO Update!
Due to COVID-19, 2020 Elementary School Science Olympiad has been cancelled.
Stay Safe!  Stay Strong!  We'll see you next year!
—————————————
If you would like more information about CVESO, please email us at sciencecastrovalley@gmail.com!
---
(Head Coaches may submit any rules clarifications here up until April 16, 2020.  Answers will be posted on the website within 2 weeks of submission.)
(If you would like to have a Parent Info Meeting at your elementary school, email us at sciencecastrovalley@gmail.com. You may also view the above presentation for more information about the 2020 CVESO program.)
(This handbook includes suggestions, examples, tips, and resources regarding how to prepare your students for the Science Olympiad.)
(Please review this FAQ doc for any questions you might have about CVESO program.  If you need further help, please email us.)
(All parents are required to sign the Parental Release Form.  All the parent coaches must turn in a Megan's Law Form to their respective schools for clearance before any coaching begins.)





______________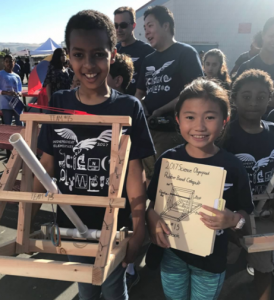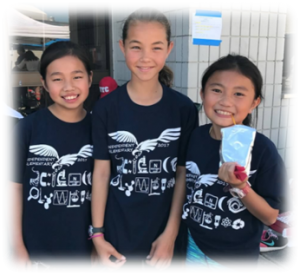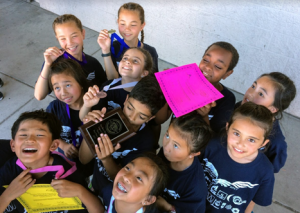 We are independent program run by parents and not affiliated with the Castro Valley Unified School District.