Congratulations to all the 2019 CVESO Teams!
What an amazing competition day we had!  Thank you all for your support.  See you next year!
2020 Elementary SciOly is tentatively scheduled for April 25, 2020.  Don't miss out.  Join our mailing list.





______________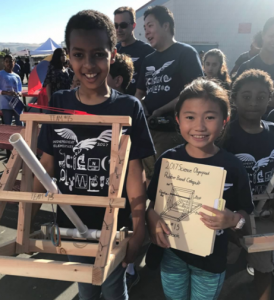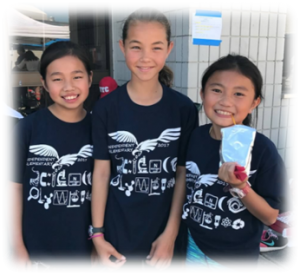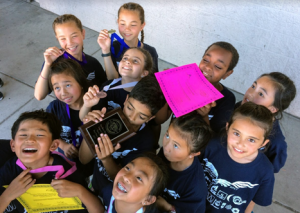 We are independent program run by parents and not affiliated with the Castro Valley Unified School District.